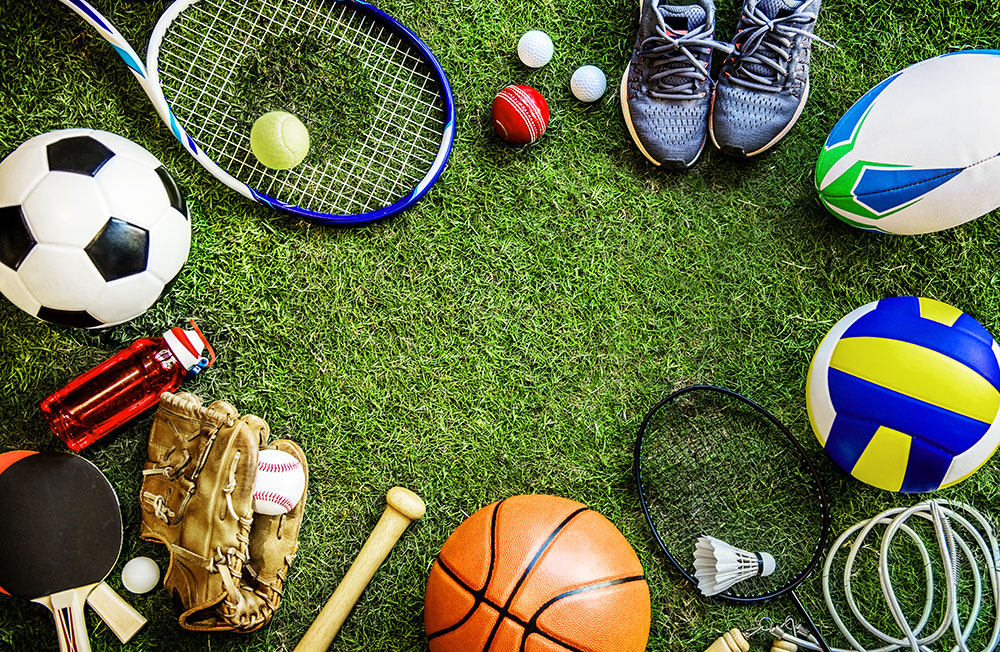 Dr.Navalar Nedunchezhiyan College of Engineering provides essential importance to sports activity and motivates students to participate in outdoor and indoor games. For sportsmanship, special scholarships for their studies. The campus has a separate court for basketball and cricket.
Qualified Male and Female Physical Directors with M.Phil, M.PEd, qualification are employed to give coaching. General budget allocates funds for sports and games as per requirements.
Resoling of the play fields with fine quality of red earth, marking and learning, as and when needed for the utilization to conduct the events from time to time. Intramural competitions for men and women students, teaching and non-teaching staff, selection trials and coaching schedules etc. Fees Concessions for the students of sports achievements
Physical Director's Recognition
Acted as selection committee member for Kabaddi, Athletics, Cricket, Ball Badminton, Volley Ball, Hockey, Hand Ball, Boxing, Body Building, Wight Lifting, Squash, and Foot Ball etc.
Activities of the department
Preparation of play fields for the use of players from time to time
Providing coaching to the participating teams
Providing games and sports material for the regular practice
To tone-up general fitness purpose, Gymnasium Equipment individual stations available for the students
Calling quotations for the purchase of quality sports material
Attending Inter Zonal Tournaments and general body meetings of Inter Zonal.
Organizing Zonel, Inter Zonal, State Level, South Zone Inter University, All India Inter University, National Level Tournaments
Organizing practice matches for different events from time to time
Sending outstanding players for participation at National level events, tournaments and also for the coaching camps
Guiding students/players towards academic accomplishments
Providing sports uniform for the students for participation in tournaments
Providing financial support to the outstanding sports persons to participate in international/ national level tournaments
Conducting intramural games and sports competitions for men and women students separately in volleyball, cricket, football, table tennis, badminton, Throw ball, Tennikoit, Hand Ball, Hockey, athletic events.
Conducting games and sports competitions for the staff of the college both teaching and non-teaching( men and women) separately
Presenting meritorious certificates and mementoes to the winners and runners in intramural competitions for students and staff on college annual sports day celebrations
Grant of attendance to the participating students in the competitions